Discipline
Team Roping
Hometown
Midland, TX
Lives In: Lipan, TX
Horses of a Lifetime
Amigo
Why Team Roping
I love roping! Just being around horses and the outdoors.
Heroes
Jesus, my Dad and John Wayne
Videos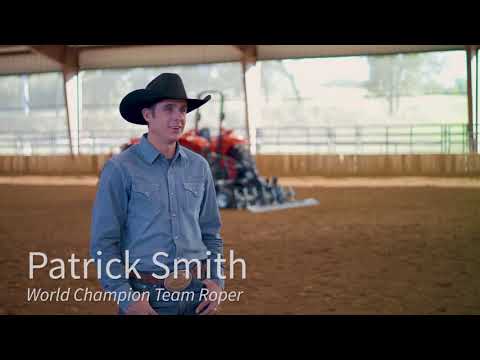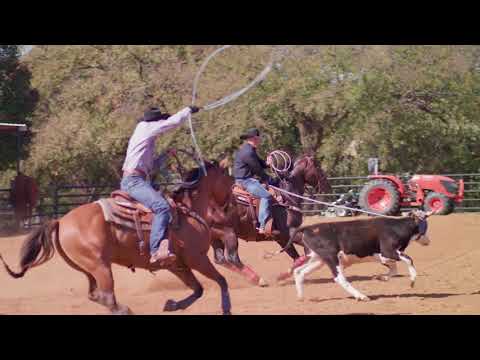 Visit Website
http://patricksmithroping.com/
Connect With Me
Goals
Be a good competitor and a good example for my children and the rodeo industry.
About Me
I love to rope, be with my family on the road and get to do what I love for a living.
Who would play you in a movie?
Trevor Brazile but he's too short
What qualities do you value in a horse?
Lots of slide and heart.
Most important lesson you've learned the hard way?
Don't let losing keep you in a place that won't let you win.
Advice to young riders?
Good attitudes and hard work pays off.
Dinner with someone, who would it be and why?
Jesus. Because there's nobody greater.
My Go-To ABI Tool
My TR3 E-Series Trevor Brazile Edition Arena Drag and my SR3 Skid Steer Attachment.